Repairs & Service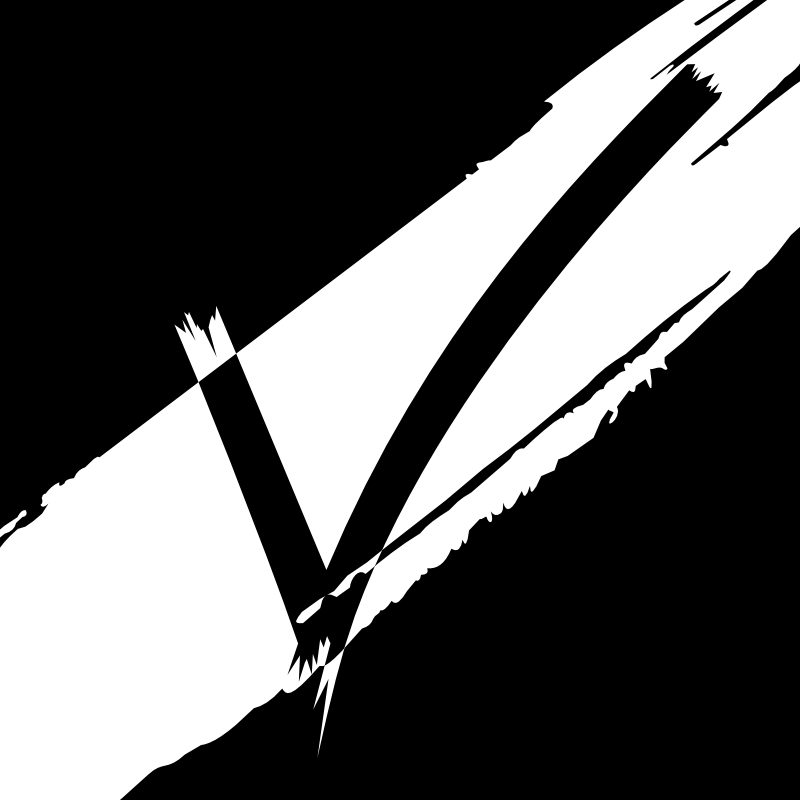 You love your instrument.  So do we.  To have the right tool at the right time you need to make sure that your gear is properly cared for, maintained, or repaired.  That's where our service team can make all the difference.
We'll make our best efforts to get that fixed right up for you but sometimes we have a bit of a wait list for our repair services. Enter the coordinates by clicking 'Service Request' below to get put in the queue in priority order and we'll have a member of our team get back to you with an ETA.  Alternatively, you can also call or text our main store number or email [email protected]

Our onsite technicians are:
Dave Palmer - guitar and amp technician
Matt Blanchard - junior guitar technician
See the linked service schedule here for pricing, a list of services we offer, and a list of trusted 3rd party service providers.
But What About Before I Buy?
We're glad you asked.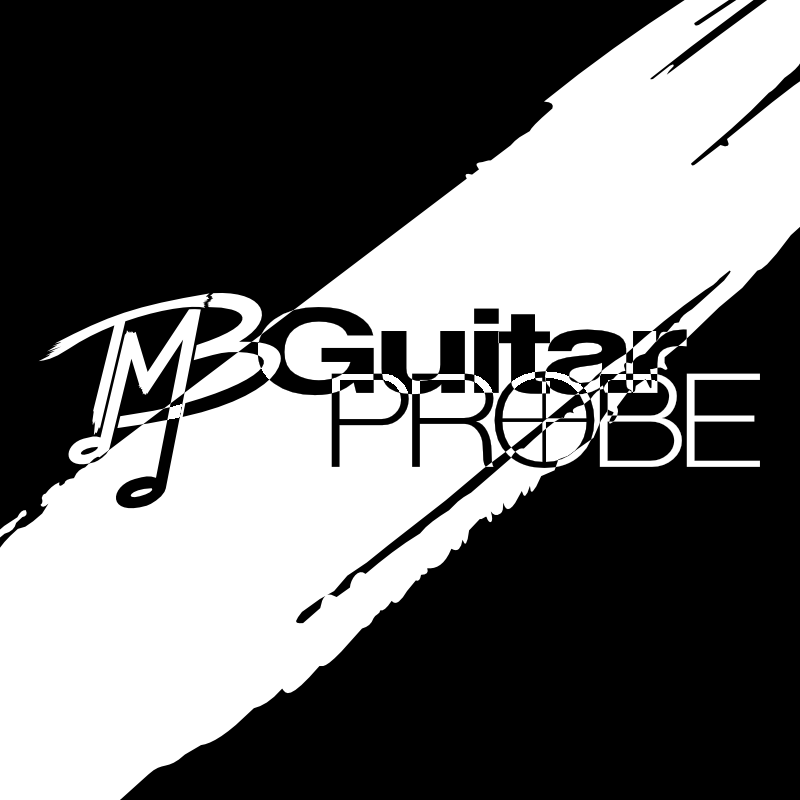 Every guitar, regardless of its price point, receives a full TMB Guitar PROBE inspection by our experienced technicians before it is made available for sale.  With every guitar you purchase, you'll receive our technician's completed report.  All this is included in the purchase price of your instrument. 
For why would you do such a marvellous thing, you ask?  We believe that when you first interact with a guitar you should experience the best it has to offer.  The brands we carry do a terrific job of making quality instruments at all price points, but a lot can happen to an instrument as it moves out of manufacturing through a myriad of shipping containers, warehouses, and trucks.  Temperature and humidity fluctuations alone can give a stellar instrument a bad string day.  (We were going for a bad hair day equivalent there... not sure we hit it...).
Still curious?  Let Matt give you a sneak peek.